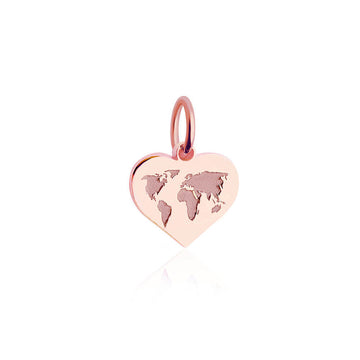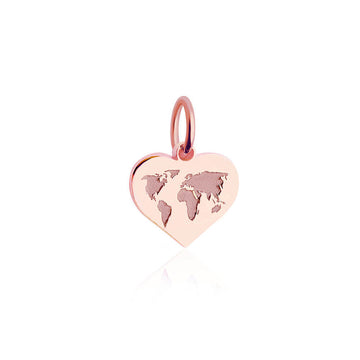 Free U.S. shipping & returns until 1/15
Size Comparison
This pendant sits perfectly on a chain, necklace, or keyring!
Gift-Ready Packaging
Hidden travel quotes, map & coordinate details, and always pops of color. More on the anatomy of JSC packaging here.

Solid Gold
For future heirlooms, nothing beats the longevity and durability of 14k solid gold. Most designs are available in solid gold, please email customercare@jetsetcandy.com to inquire about a price.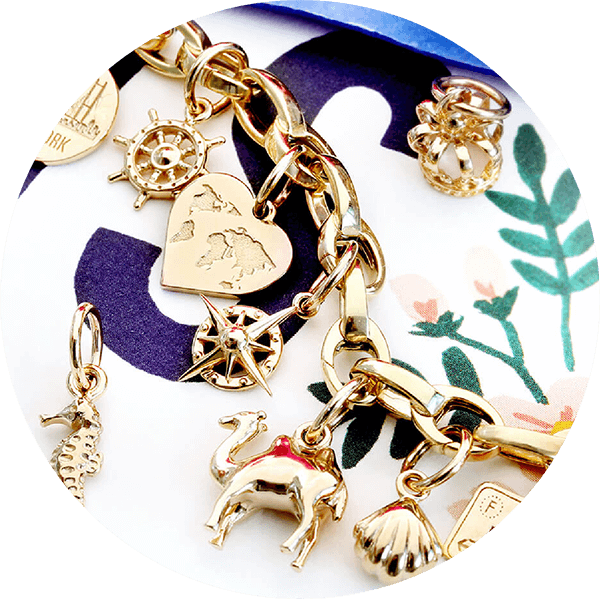 WHAT'S YOUR STORY?
Not sure where to start? Think of the place that has the most special memories for you and start from there.
COLLECT YOUR ADVENTURES • COLLECT YOUR ADVENTURES • COLLECT YOUR ADVENTURES • COLLECT YOUR ADVENTURES • COLLECT YOUR ADVENTURES • COLLECT YOUR ADVENTURES • COLLECT YOUR ADVENTURES • COLLECT YOUR ADVENTURES • COLLECT YOUR ADVENTURES • COLLECT YOUR ADVENTURES • COLLECT YOUR ADVENTURES • COLLECT YOUR ADVENTURES • COLLECT YOUR ADVENTURES • COLLECT YOUR ADVENTURES • COLLECT YOUR ADVENTURES • COLLECT YOUR ADVENTURES •
COLLECT YOUR ADVENTURES • COLLECT YOUR ADVENTURES • COLLECT YOUR ADVENTURES • COLLECT YOUR ADVENTURES • COLLECT YOUR ADVENTURES • COLLECT YOUR ADVENTURES • COLLECT YOUR ADVENTURES • COLLECT YOUR ADVENTURES • COLLECT YOUR ADVENTURES • COLLECT YOUR ADVENTURES • COLLECT YOUR ADVENTURES • COLLECT YOUR ADVENTURES • COLLECT YOUR ADVENTURES • COLLECT YOUR ADVENTURES • COLLECT YOUR ADVENTURES • COLLECT YOUR ADVENTURES •
COLLECT YOUR ADVENTURES • COLLECT YOUR ADVENTURES • COLLECT YOUR ADVENTURES • COLLECT YOUR ADVENTURES • COLLECT YOUR ADVENTURES • COLLECT YOUR ADVENTURES • COLLECT YOUR ADVENTURES • COLLECT YOUR ADVENTURES • COLLECT YOUR ADVENTURES • COLLECT YOUR ADVENTURES • COLLECT YOUR ADVENTURES • COLLECT YOUR ADVENTURES • COLLECT YOUR ADVENTURES • COLLECT YOUR ADVENTURES • COLLECT YOUR ADVENTURES • COLLECT YOUR ADVENTURES •
COLLECT YOUR ADVENTURES • COLLECT YOUR ADVENTURES • COLLECT YOUR ADVENTURES • COLLECT YOUR ADVENTURES • COLLECT YOUR ADVENTURES • COLLECT YOUR ADVENTURES • COLLECT YOUR ADVENTURES • COLLECT YOUR ADVENTURES • COLLECT YOUR ADVENTURES • COLLECT YOUR ADVENTURES • COLLECT YOUR ADVENTURES • COLLECT YOUR ADVENTURES • COLLECT YOUR ADVENTURES • COLLECT YOUR ADVENTURES • COLLECT YOUR ADVENTURES • COLLECT YOUR ADVENTURES •